IMPORTANT – Tax FREE Keep Uncle Sam Out of Your Pocket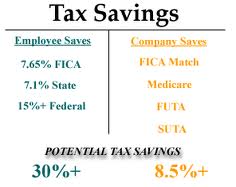 Spend #TaxFreeDollars when you take your next massage.
Employer Sponsored Health Savings Accounts (HSA) and Flexible Spending Accounts (FSA) or Health Care Reimbursement Accounts (HCRA) can help LOWER your taxes and pay for your massages THROUGHOUT THE YEAR.
Do you already have one of these accounts and need to use the monies before the year ends. Massage helps you maintain Good Health and Feels Great too.
These plans usually have enrollment dates in the early Fall. Check with your Human Resources Department and start SAVING Today.
Call TODAY to schedule your next Massage ~ and start SAVING.
Frank.
(267) 253-0197
Life4orceTouch
Your Massage Resource
Awarded 2015 / 2013 Best in Philly – Massage Services