Welcome to Life4orceTouch
Providing Award-Winning Massage Therapy You Can Trust since 2009!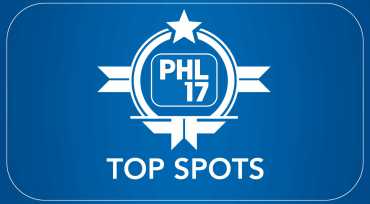 Creating A Customized Perfect Moment Just For YOU
You've come to the right place.
I am Nationally Trained in:
Swedish Massage, Deep Tissue Massage, Myofascial Release Therapy, Trigger Point Release Therapy, Thai Yoga Massage, Thai Reflexology, Hot Stone Massage, Shiatsu, Reiki, CrainoSacral BodyWork, Foot Detox Services
 To schedule your Massage click on

 I will confirm the details of your appointment, and also answer any questions you might have.
Thank You For Making Yourself The Priority Today
and CHOOSING Life4orceTouch
Bernardo A Merizalde, Md  April 16, 2017
★★★★★ "I had my first session with Frank, at Life4orceTouch and had an extraordinary experience. He is a very knowledgeable, caring, and thorough professional. It was clear that his work is focused primarily on his client's needs. He has a broad range of knowledge and applies it to whatever the client needs. It has been a great find for me, who have been working with a number of different massage therapist, chiropractors, physical therapists and osteopaths."
---